His epic rivalries, particularly with Federer and Djokovic, solidify his status as a tennis legend and one of history's greatest players. Unfortunately, Rafa has battled numerous injuries throughout his career, primarily due to his intense playing style.
Knee, wrist, back, abdominal, and hip injuries insist on stopping him. Despite setbacks, Nadal's resilience and commitment have allowed him to return to top-level competition continually. With 22 Grand Slam titles, his determination and humility have endeared him to fans worldwide.
Rafael Nadal's Retirement News
The tennis legend mentioned in an official communication that he will try to regenerate his body to face 2024 with guarantees, which he suspects will be his last professional year. He also said that the Davis Cup is a possibility of returning at the end of 2023.
Rafael Nadal's retirement news sometime before the Roland Garros Tournament 2023 came as an unpleasant surprise for tennis fans around the globe. He said that not only wouldn't he be in Paris, but he had no intention of continuing to play for the next few months.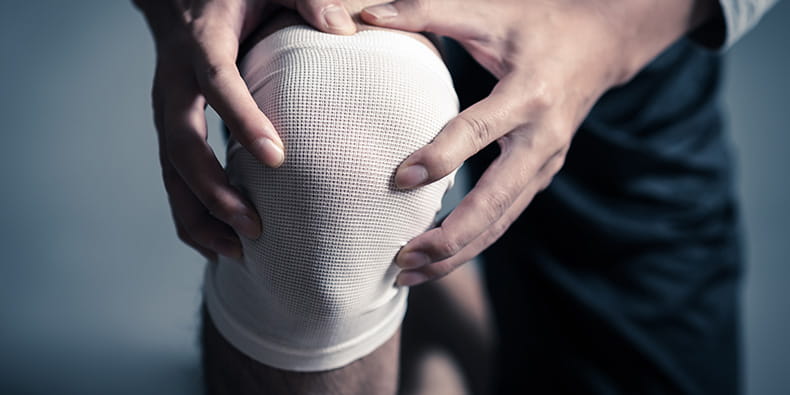 Nadal is 37 years old. Although nowadays, this doesn't seem like an excessive old age to retire from professional tennis, the injuries are piling up, and it could be about time to hang the racquet.
The Majorcan pointed out that if he doesn't stop, he won't make it to next year. Other than that, note that once he's back, the best tennis betting sites in the UK will surely feature his matches on their platforms.
Update – New Conditions
Rafael Nadal's retiring announcement sent shockwaves through the tennis world. However, there seems to be a radical turn in his retirement plans. Nadal has made it clear that he wants to continue competing as long as he fully recovers.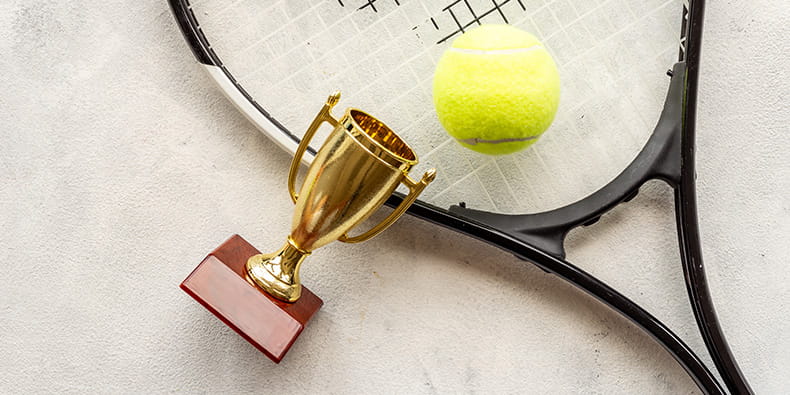 In an exclusive interview with the online portal ClayTenis, Toni Nadal, Rafa's uncle and former coach, revealed details about the new conditions being considered. For Nadal, obtaining significant results is a determining factor in his decision to continue in tennis.
Toni Nadal stated in the interview that when you lose your ranking position, it's more difficult. The reason for this is that you must compete more intensively. You must be in shape for longer and face complicated games on repeated occasions.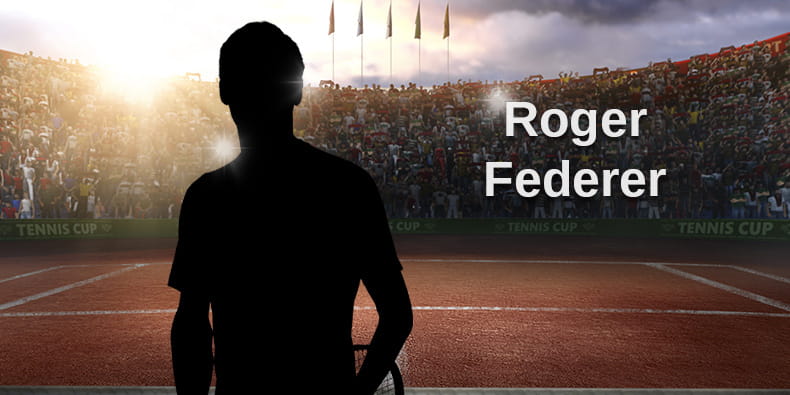 Despite the aforementioned, we don't doubt Rafa's capabilities. Considering some of the greatest tennis comebacks, why should Nadal's comeback be any different from Federer's or Agassi's? In fact, he has demonstrated his desire to fight against adversity through the years.
Surely, Rafael Nadal's retirement plans seem to exist. Nonetheless, we'll still have to wait. It'll all depend on his injuries and willpower to overcome difficulties. All things considered, it wouldn't be the first time Nadal surprised everyone once again.
Rafael Nadal's Retiring Reason – Serious Injuries
Rafael Nadal's retirement date is still inexistent. He will fight, one more time, against the nightmare of his life: injuries. Any athlete assimilates that injuries are a part of the job. Despite this fact, these affect certain people more.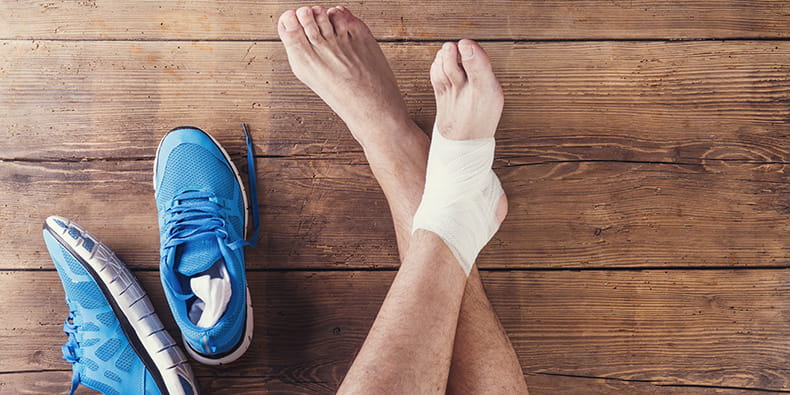 To achieve his goals, Nadal has pushed his body to the limit. Inevitably, this has had detrimental consequences. In this section, we are going to review some of the most serious injuries the tennis player has coped with. See them below:
2004 and 2005: Left foot fracture (3 – 4 months recovery)
2009: Tendonitis in both knees and abdominal tear (3 months recovery)
2012: Left knee tendon tear (7 months recovery)
2014: Right wrist and back pain (3 months recovery)
2018: right knee tendonitis, iliopsoas, right quadriceps and abdominal injury (5 months recovery)
2021: Left foot and back injuries (8 months recovery)
2022: Abdominal tear, left foot injury and cracked rib (5 months recovery)
2023: Left thigh iliopsoas injury (4 months recovery)
Rafael Nadal's retiring thoughts are mostly caused by these injuries. These health problems lead to other issues such as difficulties in getting back in shape, and extra effort to pick up with the best recent tennis players, such as Carlos Alcaraz.
Let's hope for the best and wish for a prompt recovery that postpones Rafael Nadal's retirement. Once he's back, you can also utilise the best UK sportsbooks to bet on him or any other players or sports that you prefer.
"El Toro's" Titles
Rafael Nadal's retirement might be closer than ever. Nonetheless, this doesn't mean he won't surprise us by winning more championships. We found it interesting to compile all his Grand Slam titles in the following table. See them below:
Grand Slam
Years Won
👑 Roland Garros
2005, 2006, 2007, 2008, 2010, 2011, 2012, 2013, 2014, 2017, 2018, 2019, 2020, 2022
🎾 Wimbledon
2008, 2010
👟 Australia Open
2009, 2022
🎖️ US Open
2010, 2013, 2017, 2019
Despite Rafael Nadal's retirement news, we're sure that he's going to add some more titles to the record. Other than Grand Slams, he leads, together with Novak Djokovic, the ranking of players with 36 ATP Tour Masters 1000 titles in tennis history. See them below:
ATP Masters 1000
Years Won
🏆 Montecarlo
2005, 2006, 2007, 2008, 2009, 2010, 2011, 2012, 2016, 2017, 2018
🥇 Rome
2005, 2006, 2007, 2009, 2010, 2012, 2013, 2018, 2019, 2021
✨ Montreal
2005, 2013, 2019
🥎 Madrid
2005, 2010, 2013, 2014, 2017
⭐ Indian Wells
2007, 2009, 2013
🎉 Hamburg
2008, 2015
🎊 Toronto
2008, 2018
🏅 Cincinnati
2013
Apart from these records, Nadal is the second tennis player with the most ATP 500 titles (23) in history. Then, he also holds 10 ATP 250 titles, one Olympic gold medal from Rio 2016, and five Davis Cups.
And that's it for our post about this tennis legend. We hope you absorbed all the necessary information about Rafael Nadal's retirement news and enjoy what's left of his career. Surely, he's more than able to give us glad surprises.
Conclusion
All in all, Rafael Nadal's retiring plans are not the best of news for tennis enthusiasts. However, there have been several changes that make us wonder if this is happening any time soon. Whatever comes, we still hope to see him breaking some new records.
FAQ
This blog post about Rafael Nadal's successful career is about to come to an end. However, before that happens, we have included some frequently asked questions. They will help you solve any doubts you may have, and their answers will jump to the paragraph of your interest. See them below:
1️⃣ When is Rafael Nadal retiring?
He's a tennis player with remarkable core values, 22 Grand Slam titles, and epic rivalries. In our overview of Rafael Nadal's career, we go through these details and talk about the injuries that keep on trying to send him out of professional tennis. Rafael Nadal's retirement date is not clear, but it could be some time in 2024.
2️⃣ When is Rafael Nadal competing?
In an official statement, the renowned tennis icon indicated his intention to recover his physique in preparation for the challenges of 2024. Rafael Nadal's retirement news came as an unpleasant surprise for tennis enthusiasts in his official appearance. He expressed the potential of making a comeback for the Davis Cup towards the end of 2023.
3️⃣ What are Rafael Nadal's new conditions with regards to retirement?
There was some breaking news recently with regards to the Spanish tennis player's retiring intentions. The player's uncle, Toni Nadal, gave an update about Rafael Nadal's new conditions regarding retirement. He made it clear that he wants to keep on competing as long as he fully recovers from his injuries.
4️⃣ What injuries does Rafael Nadal have?
One of the main reasons that have made Rafael Nadal consider retirement is his serious injuries. The left foot, his knees, back, abdomen and hip are suffering excessively. This has been due to the tennis player's overexertion to keep his physique in shape for the incredibly demanding tournaments he has participated in over the years.
5️⃣ How many titles does Rafael Nadal have?
When Rafael Nadal's retirement arrives, which seems to be some time in the next year, he will leave professional tennis with over 100 titles. Among the records that he has broken, in 2022, he was the first tennis player to obtain 21 Grand Slams. He's also a ranking leader, along with Novak Djokovic, with more ATP Masters 1000 titles.